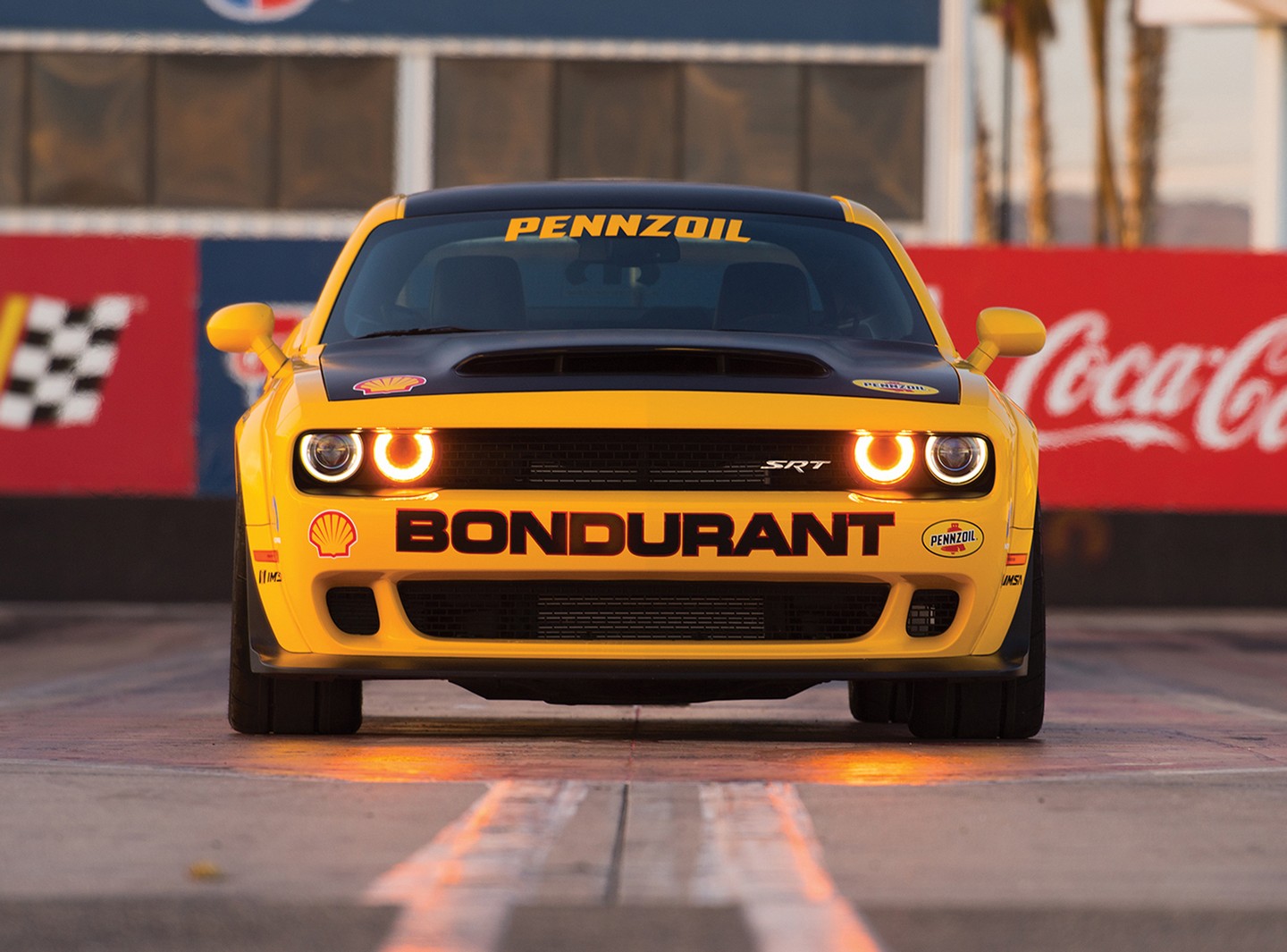 At Parkway Chrysler Dodge Jeep Ram, we love putting people behind the wheel of new Chrysler, Dodge, Jeep®, and Ram models every day, but for some diehard fans, simply owning one isn't enough. What do you do if your car is more than just a mode of transportation? What can you do if it's a passion? For these special few, Fiat Chrysler Automobiles offers in-depth experiences to discover the history of the brand, and for some, that includes one-of-a-kind hands-on experiences and thrilling track time.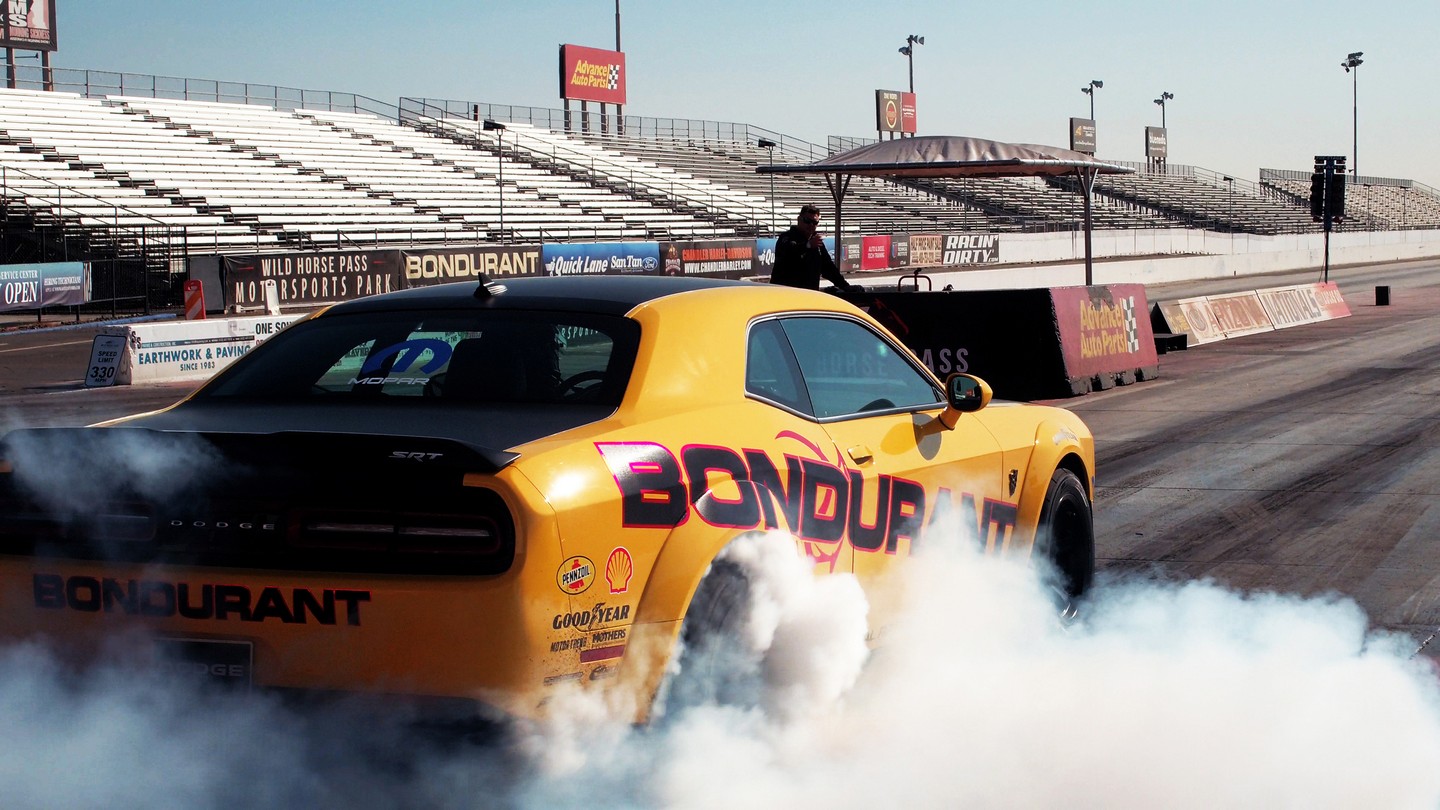 The Bondurant Racing School in Chandler, AZ offers Dodge SRT owners a deep discount for this incredible day-long driving experience. Within one year of the delivery date, Dodge SRT owners and lessees of 2017 and 2018 vehicles can get in on the SRT Driving Experience for free (a $999 value). The experience includes high-performance driving training with a professional instructor. The training covers safety-related skills, like emergency braking to avoid accidents and maintaining control during a skid, as well as performance driving skills, like high-speed turning and braking. The session ends with a white-knuckle hot lap performed by a driving professional.
The Connor Center Museum
A few blocks south of the legendary 8 Mile Road in Detroit, MI, automotive history enthusiasts will soon have the chance to walk in the footsteps of one of the most influential carmakers in American history. Once the manufacturing facility for the Dodge Viper, the Connor Center is getting a second life as a museum for Fiat Chrysler Automobiles. The space that once housed the production facility for hot rods like the Dodge Viper and Plymouth Prowler is currently being reconfigured to house 22,000 square feet of meeting space and 77,000 square feet of display space, and the future museum will showcase hundreds of historic and concept vehicles in the FCA collection. The museum is slated to open to the public sometime in late 2018.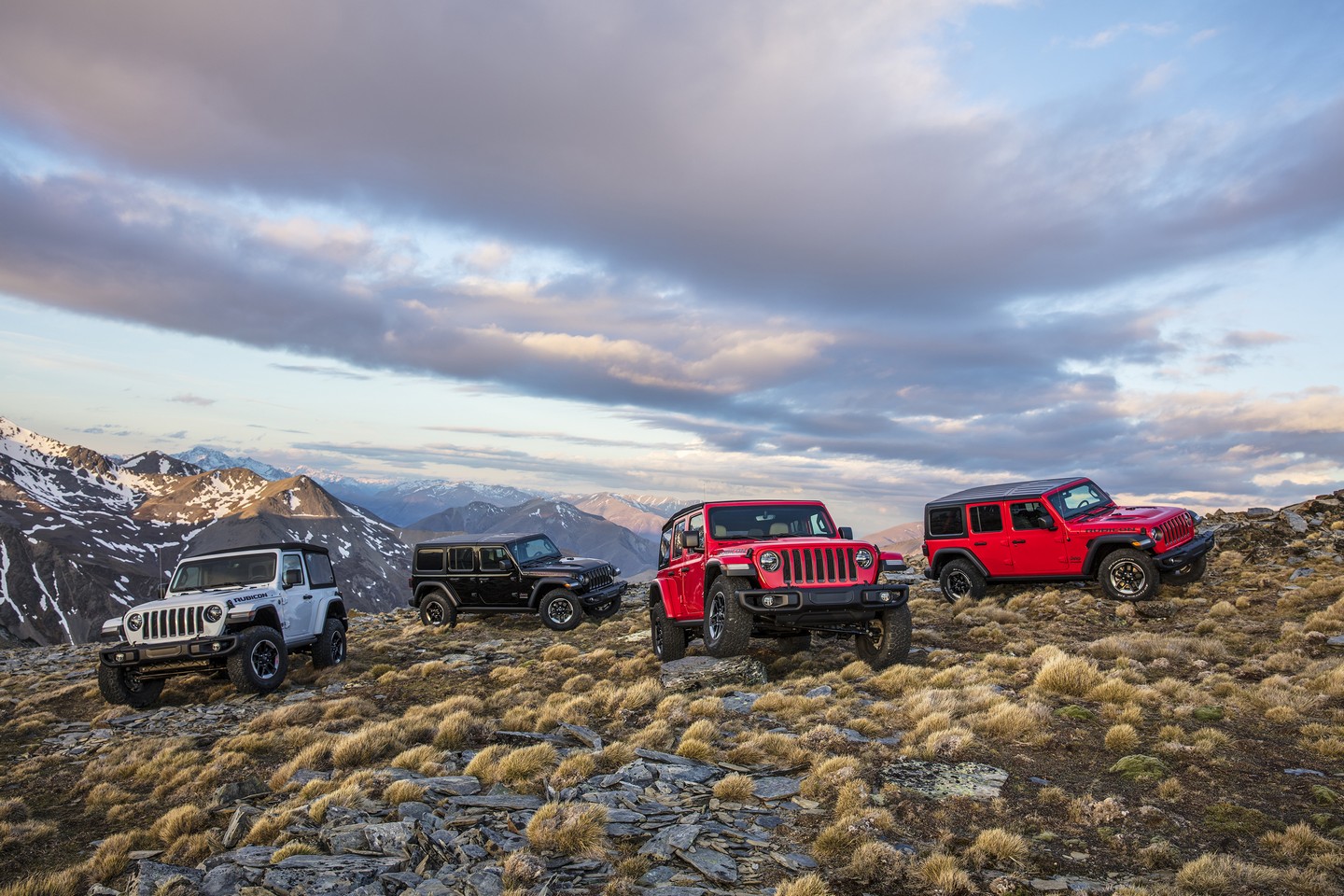 Jam Out With Jeep Drivers
Ever since it became a legendary image in World War Two, the Jeep has enjoyed superhero-like following on the level of Captain America. The only thing cooler than taking your Jeep off-road for an all-terrain adventure is doing it in a massive convoy with other Jeep enthusiasts. Throughout the year and across the country, Jeep families come together for festivals and riding events filled with driving challenges and festival fun, like good food and live entertainment. Here's a list of some of the biggest Jeep events of the year:
Join the Club
You can also connect with other FCA fans from the comfort of your home with online communities. The Jeep heads over at Jeepfan.com have built a robust community of like-minded readers and contributors. Started back in 1997, the website has grown into a seemingly endless resource for all things Jeep from news and events to helpful how-to discussions. On the other end of the internet, the Chrysler Minivan Fan Club hosts a discussion forum for fans of all Chrysler vehicles. The discussions include topics like fun stories, recalls, spare parts, 3rd-party vendor deals, and other helpful information about every generation of Chrysler minivan, as well as other Chrysler models.
---
You invest a lot in your vehicle, so it should be more than just a mere machine in your life. These in-depth experiences from FCA can show you the way to expanding your automotive interests into a full-throttle passion. To find out more about these experiences, click on the links above or contact us online.
Image Credit: Fiat Chrysler Automobiles